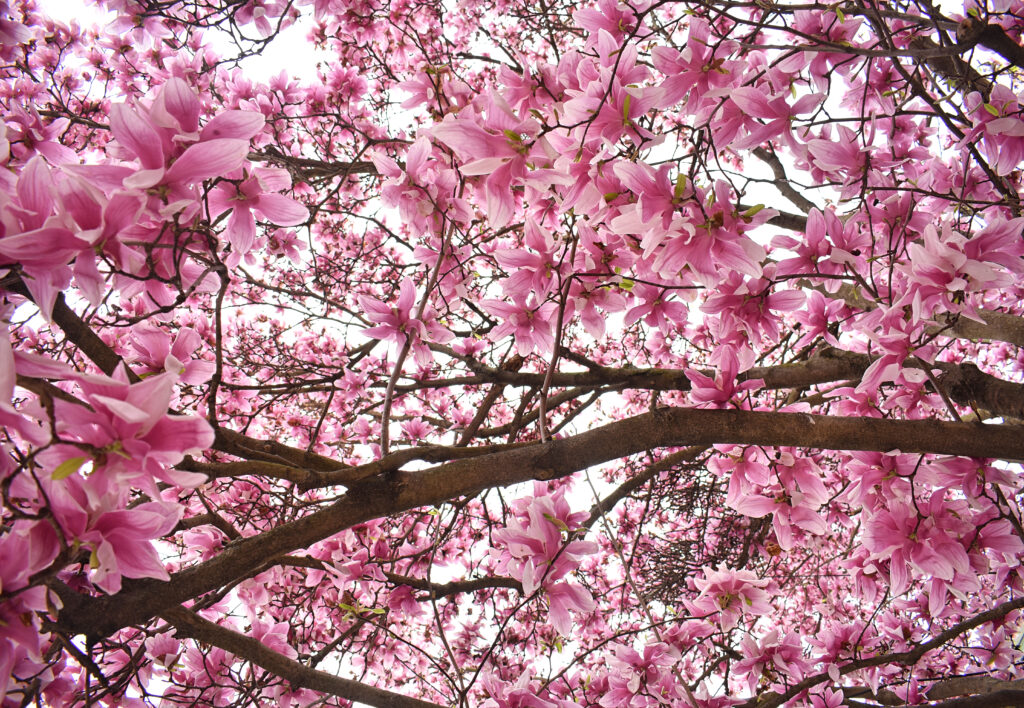 Studies have been conducted on the thinking process of the human brain throughout the ages. Can our thoughts predict the outcome of our future? How do we control our thinking? These are a few of the many questions asked when endeavoring to overcome negative thoughts.
Even the most upbeat optimist will sometimes come down with a bad case of negative thinking. It is easy to fall prey when we face challenges that seem too great.
However, there is a key that can unlock the treasure of positivity in our hearts. The key is knowing God's precious promises to His children.
2 Corinthians 1:20 says the promises of God are yes and amen.
"Yes" is an affirmative response, not a negative one.
If God has promised strength, the only option is yes. If He has promised that He will supply all of our needs according to His riches in glory, the only option is yes.
Failure is not an option in Christ Jesus our Lord.
At the appointed times, God pours blessings into our lives when we call
on Him and believe. The Lord told Abraham that He would visit them, and Sarah, his wife, would give birth to a son.
When Sarah overheard this news, she laughed within herself because Sarah and Abraham were well advanced in age. Her thoughts were far from positive. The promise seemed impossible. It was not rational or logical to the human brain.
Yet, according to the time of life, the Lord visited as He promised, and at the age of 90 years, Sarah gave birth to a son.
When the impossible is presented before us, we must allow our thinking to be possessed by the daily promises we read in the scriptures. God's word is evidence that He never fails.
Therefore, as the children of God, we have full access to winning in every area of our life. Not only has God given us precious promises, but those promises enable us to become partakers of the divine nature.
Through his honor and glory he has given us his precious and wonderful promises, that you may share the divine nature and escape from the world's immorality that sinful craving produces.

2 Peter 1:4
When our human nature veers to negative thinking, we have the power to redirect our thoughts toward the divine by the power of His Spirit. Jesus's response to negativity was two words, "Only believe."
There will be seasons when trouble seems prolonged. We will be asked to accomplish tasks that we have never done before. God will promise miracles that go against all odds. Yet because we serve a God who is infallible in all of His ways, we can overcome negative thinking by remembering the power of His promise.
"Finally, brothers, whatever is true, whatever is honorable, whatever is just, whatever is pure, whatever is lovely, whatever is commendable, if there is any excellence, if there is anything worthy of praise, think about these things." (Philippians 4:8-9 ESV)
Peace and Blessings,
-Candra