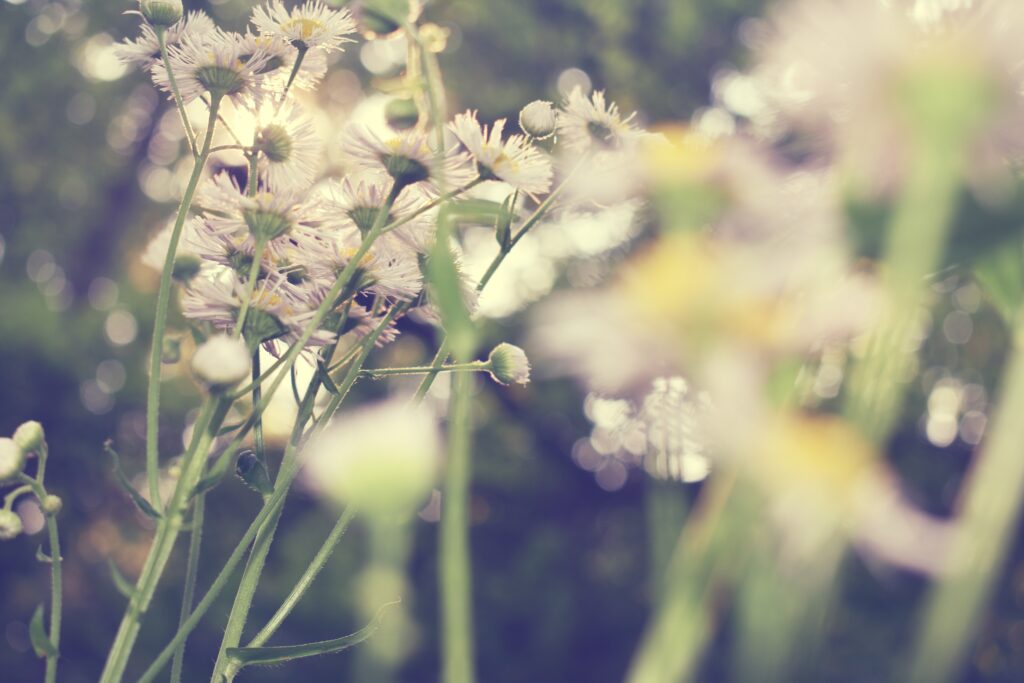 "The woman answered and said, I have no husband. Jesus said unto her, Thou hast well said, I have no husband:" – John 4:17 (KJV)
Jesus left the Judean countryside and, on his journey, stopped in Samaria. He arrived at a village bordering the field Jacob gave to his son Joseph. There, He met a Samaritan woman at Jacob's well.
It was approximately noon.
What would prompt someone to choose the hottest part of the day for drawing water from a well? She came when others would likely not be there. She endured the heat of a noonday sun to minimize the chance of being seen. She was not like other women in her community. She knew that. But they knew it too.
Sometimes it feels better and safer to avoid reflections of our truth. This is especially so when facts do not present us in the best light.
Jesus engages her in conversation and asks for a drink of water. At that time, the Jews had no dealings with Samaritans, so she questioned Him about speaking to her. She asks why a Jew would ask for water from a Samaritan.
Jesus answered her indirectly yet straight. He told her that if she knew how giving God is and who it is that was asking her for a drink, she would have asked him for water. And in return, He would have given her living water.
She still needed to understand the spiritual lesson that Jesus presented before her. Unaware of how Grace was leading, she pointed out that He needed something to draw water with.
She describes how deep the well is. How could Jesus give her this living water when He had nothing to draw with? The well was deep, and He appeared limited. She doubted that this man could do any more
than their ancestor Jacob who gave them the well in the first place.
Could this man be greater than Jacob?
Jesus told her that whoever drinks water from this well will experience thirst again. But whoever drinks the living water that Jesus gives will never thirst again. This living water would become a well on the
inside of them and would spring up into everlasting life.
Anyone who could perform this is indeed greater.
Satisfied with His answer, she asks Him for this living water. It meant that she would never be thirsty again, and she would never have to return to this well again.
Maybe if she could be relieved from coming to the well, she could find some relief from shame and humiliation. She could avoid the cruel piercing eyes. She wouldn't have to hear harsh words from the mouths of those who didn't honestly know her.
It would be fantastic! Yet would it be remarkable enough?
We can ignore the feelings of shame and regret. We can sweep ugly truths under the rug hoping to forget. If we can simply disregard it, others may never suspect it. But then we miss the opportunity for healing and transformation. We miss the chance to be courageous and overcome.
We miss the breaking of new seasons. We miss the call for forgiveness and liberty. And more, we miss the chance to live abundantly and eternally free.
So, before she receives this water, Jesus asks her for something else.
Jesus tells her to go and get her husband.
His loving Grace was leading, but how far was she willing to follow?
When Jesus told her to go and get her husband, He opened a door for change. This command may have made her feel uneasy. Chatting about wells and water was one thing, but this change in topic was something different.
Still resisting full transparency, she simply answers that she has no husband. Jesus acknowledges that she nicely put her answer of not having a husband. Then He brings her truth from the darkness to the light of day.
He says to her that she has had five husbands, and the man she was currently living with was not her husband.
It is important to note that nothing can be hidden from God. And although we may find it advantageous to avoid total transparency with others, it is the opposite with our Savior.
Some might take advantage of our vulnerability, shame us, or use our truth to gain the upper hand. But God never will.
Jesus did not probe into the intimate details of her life to shame her but to free her from the bondage of shame. She had to come to Jesus fully exposed and unafraid to find hope and change.
We do not have to fear dishonor or rejection when we honestly stand before Him. God may not approve of all we do, but He still sees us as worth dying for.
God's gift of living water promised more than she realized. Jesus offered her an eternal resolve (an alternative to her temporary fixes of hiding, trying to find contentment with this man and then that man), spiritual healing from the inside out. He is offering her a transformed life and deliverance from the guilt and shame of sin.
But it had to start with the TRUTH.
But there can not be CHANGE WITHOUT TRUTH.
To receive what we need from God, we must be transparent about it. In the woman's journey at the well, Jesus leads her from her truth into His TRUTH.
Fully exposed, she believes Jesus to be a prophet. She conveys her knowledge of how her people have worshipped in this mountain.
Jesus reveals to her that a time is coming when she will neither worship in this mountain nor in Jerusalem. The time would come and has arrived when true worshippers would worship in Spirit and truth. Our Heavenly Father is seeking such to worship Him.
This new location of worship is a place where she is welcome. When we arrive at the site of Spirit of truth, we don't have to hide from our past or be ashamed of our former reputations. The place of Spirit and truth is a place of Grace and light.
Jesus pulls our truth to the light and then changes us.
It is where God is and where He hopes that we will abide. Being transparent before God is not about shaming us but changing us to be our best selves. It is a process of manifesting impossibilities.
The woman left after Jesus' disciples returned, leaving her water pot behind. This woman, who desired to be unseen, went into the city and said to the men, "Come, see a man, which told me all things that I ever did: is not this the Christ?"
Jesus stayed there for two days, and many more believed in Him because of her truth.
John 4:7-39
Grace and Peace