Outdoor, Digital, Abstract, Black-and-White, Nature Photography
My name is Candra Evans, and welcome to my collection of digital stock photographs.
Just a few years ago, my husband placed a camera in my hand, forever changing how I see the world. Now I am captivated by wildflowers, rising suns, and the love of young couples holding hands.
Stay tuned for my outdoor shooting schedule and pricing if you live in the southern Ohio, northern Kentucky areas. If you want images to grace your office walls or websites, check out my Etsy and Picfair links below.
And if you are looking for written faith-based inspiration, head to my blog.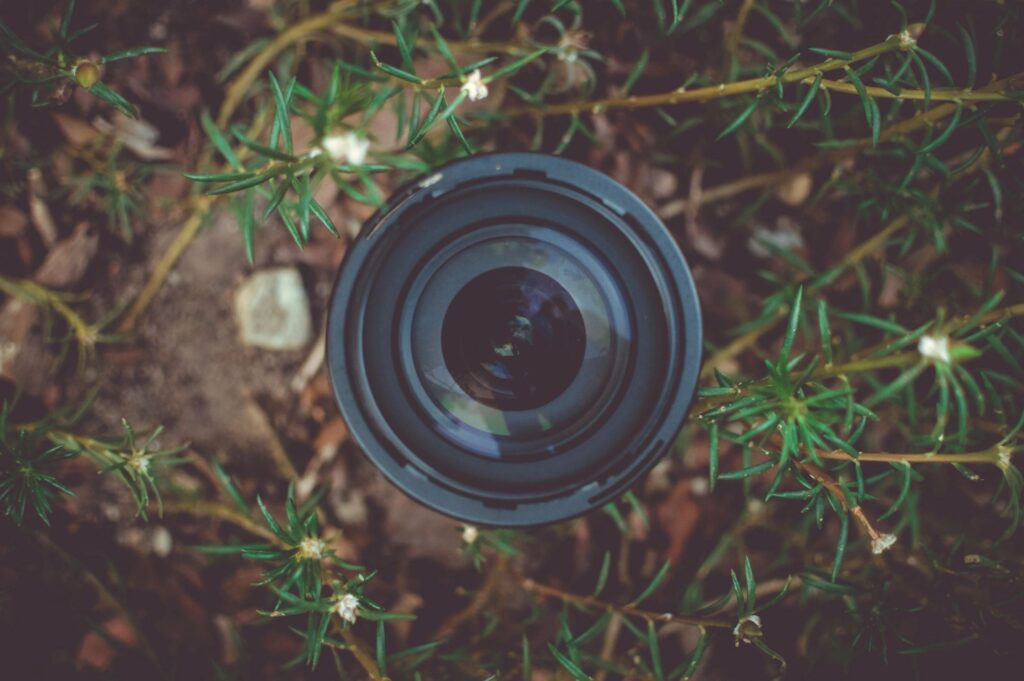 Looking for Downloadable Wall Decor? Shop Candra Evans Photography images on Etsy, Picfair, Shutterstock, and Adobe.
---
"Photography is a way of feeling, of touching, of loving. What you have caught on film is captured forever… It remembers little things, long after you have forgotten everything."

Aaron Siskind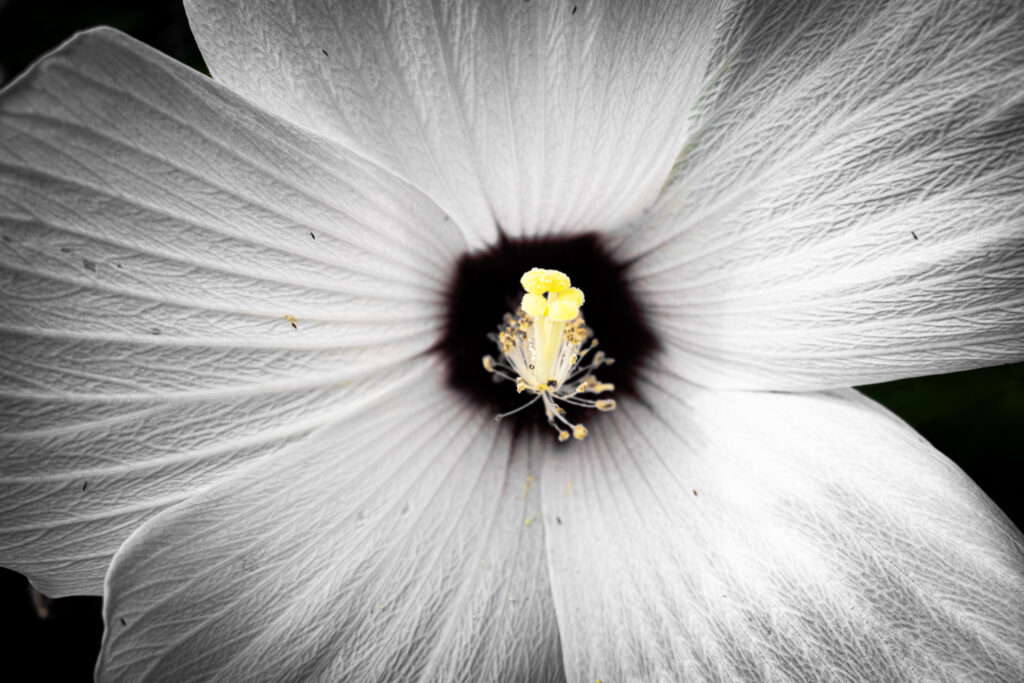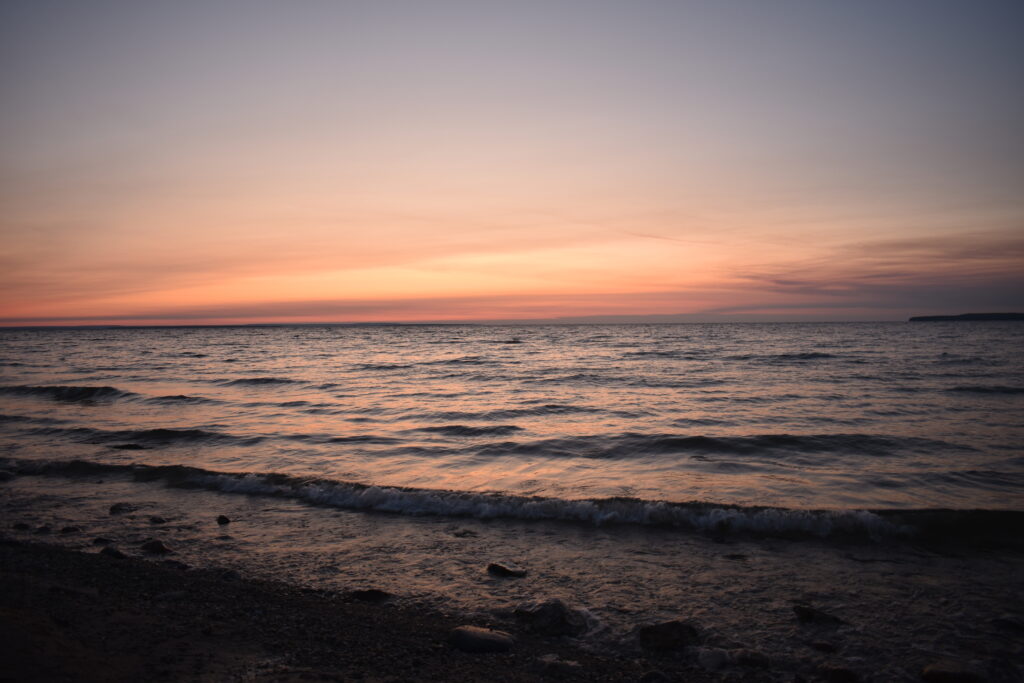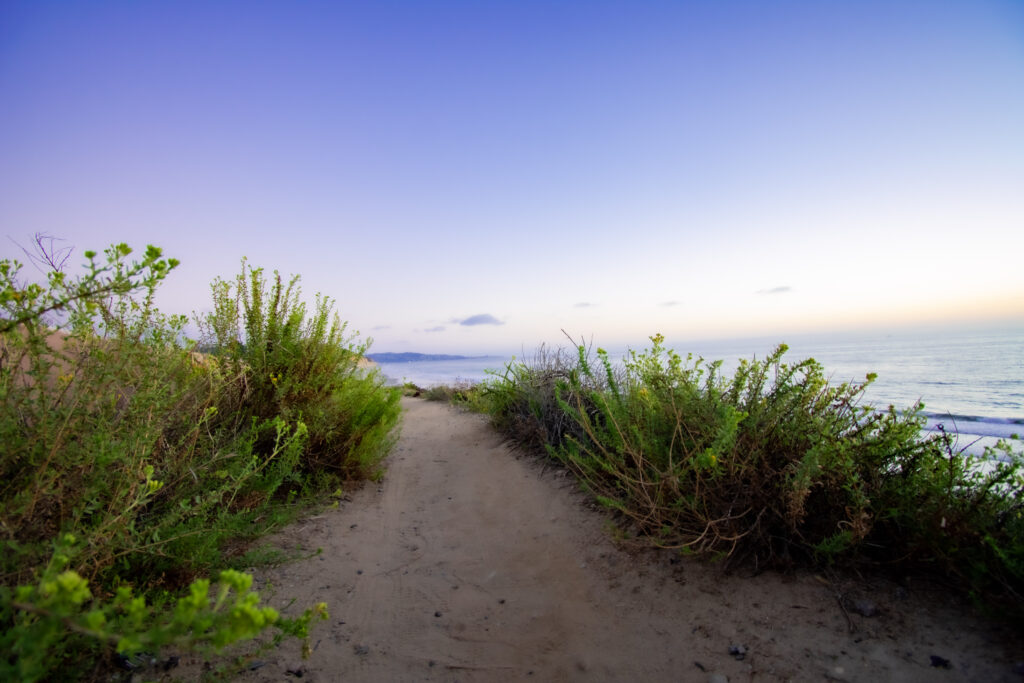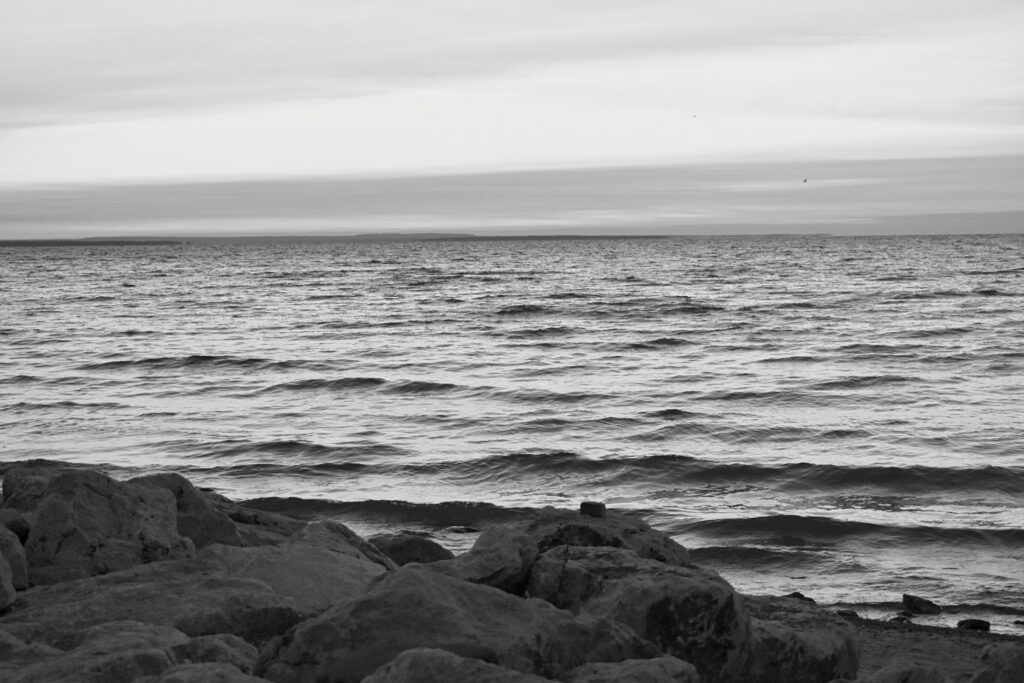 "Photography is the story I fail to put into words."

Destin Sparks