Outdoor, Nature, Digital, Commercial Photography
My name is Candra Evans, and welcome to my photography site!
Years ago, my husband placed a camera in my hand, forever changing how I see the world. Now, I offer photography services and digital images in the Cincinnati/Northern Kentucky area and online.
To purchase digital images for creating art for your walls or websites, see my Etsy, Adobe, and other e-commerce links below.
For personal photoshoots, events, or to capture images of your small business, click here for more information.
Contact me if you are interested in hiring an amateur-level photographer for outdoor shoots or to capture the best of your services and products. I offer competitive pricing with high-quality attention and customer service.
Looking for Downloadable Wall Decor? Shop Candra Evans Photography images on Etsy, Shutterstock, and Adobe.
---
"Photography is a way of feeling, of touching, of loving. What you have caught on film is captured forever… It remembers little things, long after you have forgotten everything."

Aaron Siskind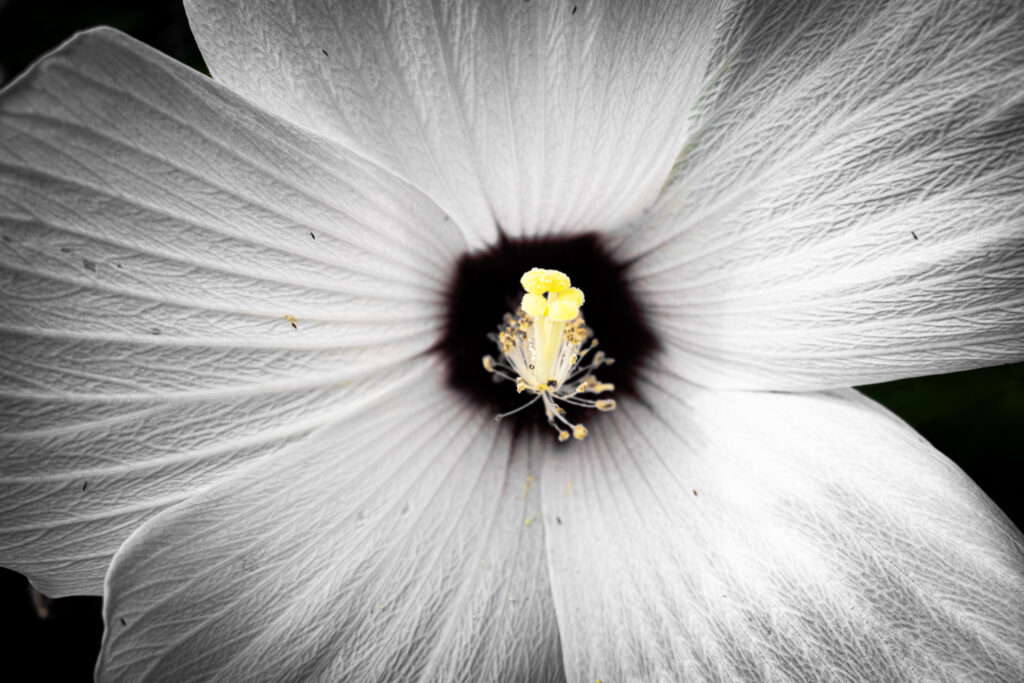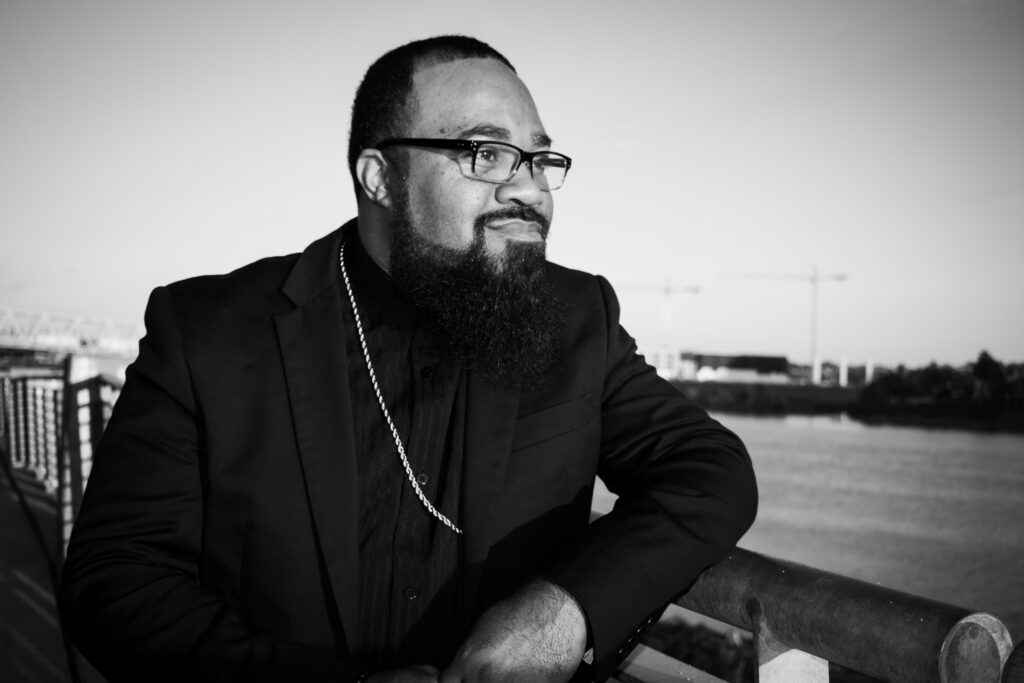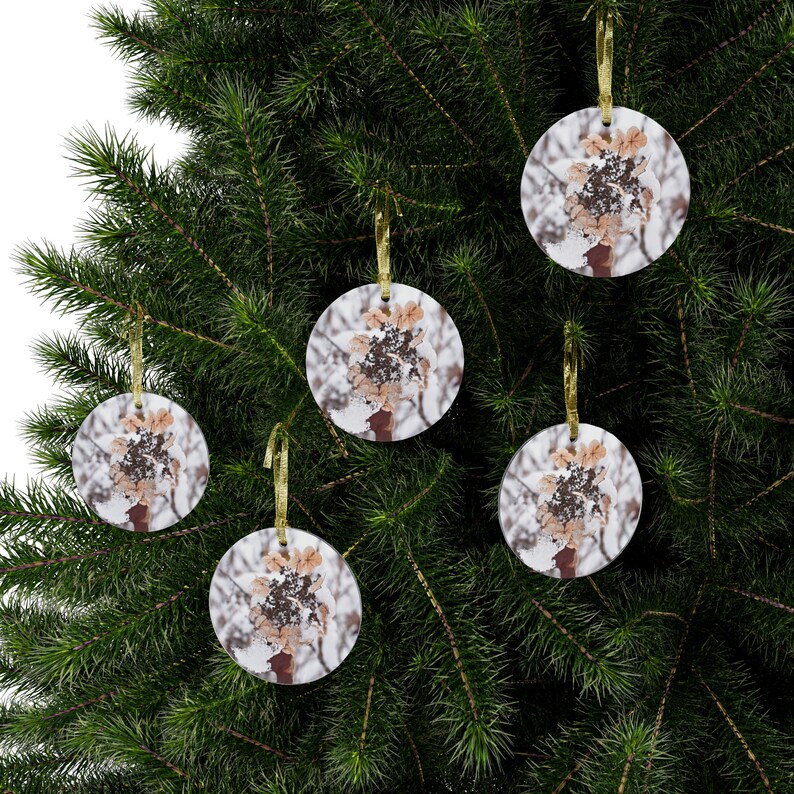 More from the Portfolio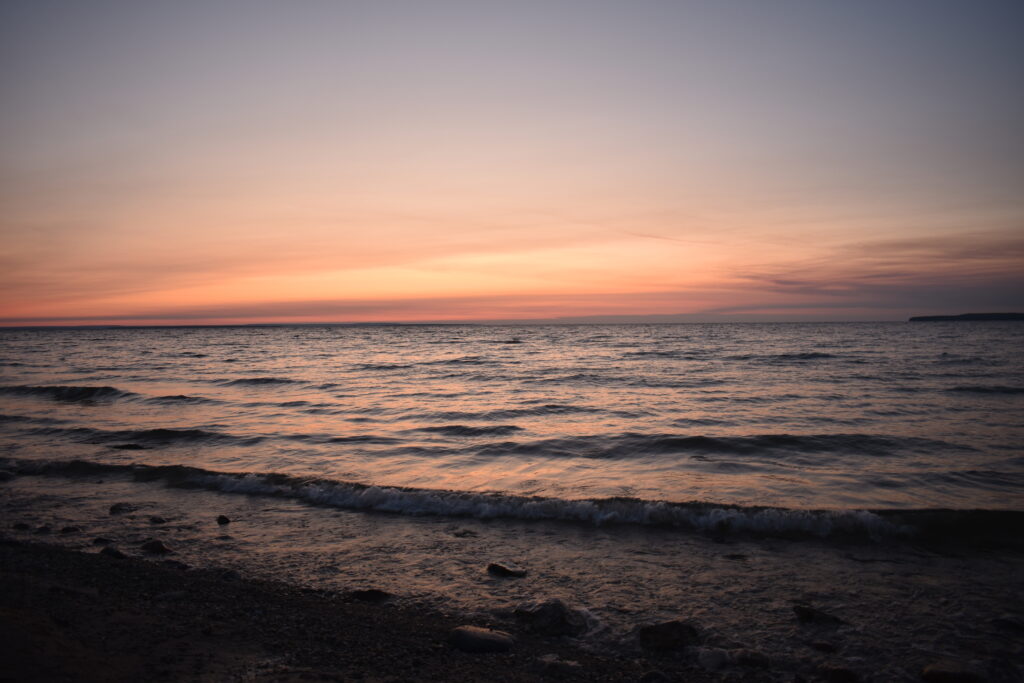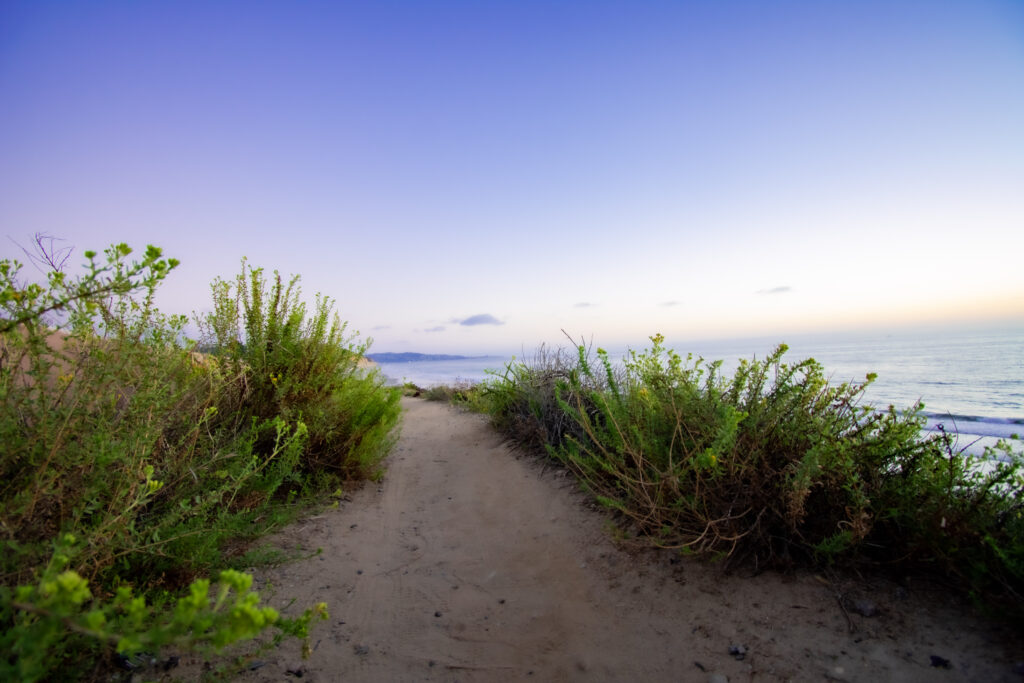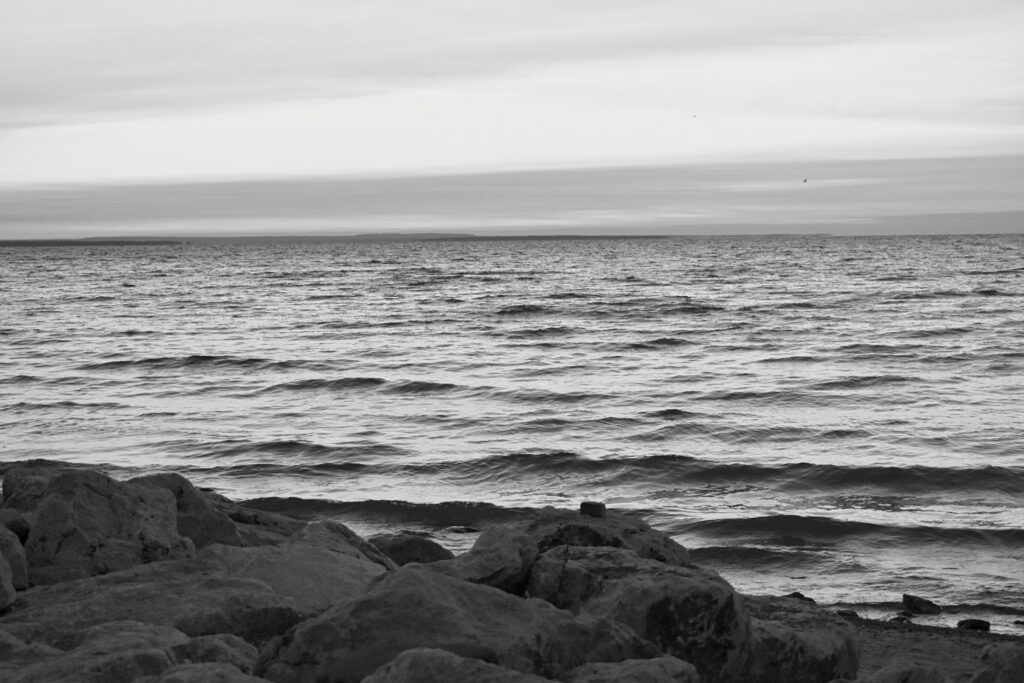 "Photography is the story I fail to put into words."

Destin Sparks